Scoop is Intelligent
Employee Driven Work
Process Automation Platform
---
HINT Scoop was inspired by our founders direct field experience
Robotic Process Automation
define rules to automate workflows
---
Disconnects in even small process steps can have an outsized impact on your organization's performance.
Scoop apps allow your experts to define automated workflow actions.
Workflow and actions ensure the dots connect across your processes.
The right people are notified and assigned to carry out the next task without the need for continuous oversight.
---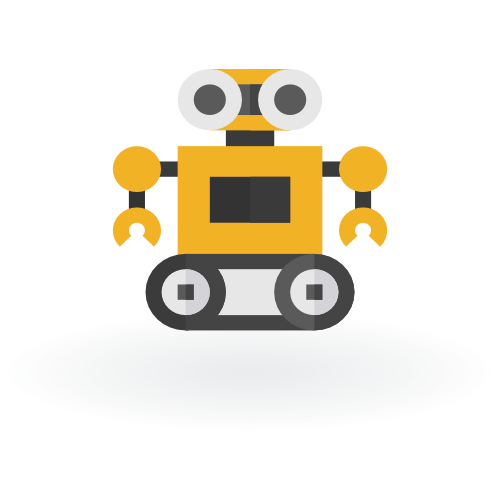 Maximize Value of Human Assets
with Aiva

TM

virtual assistant
---
Human attention and judgement is an invaluable resource especially as you grow and scale.
Powered by deep learning, Aiva

TM

is an integrated intelligent agent that automates data analysis within the Scoop platform.
Aiva

TM

can be directed to look for patterns, content or quality of images and take appropriate action.
Aiva

TM

lightens your review and oversight workload so you and your team can focus on value-add, judgement-intensive tasks.
---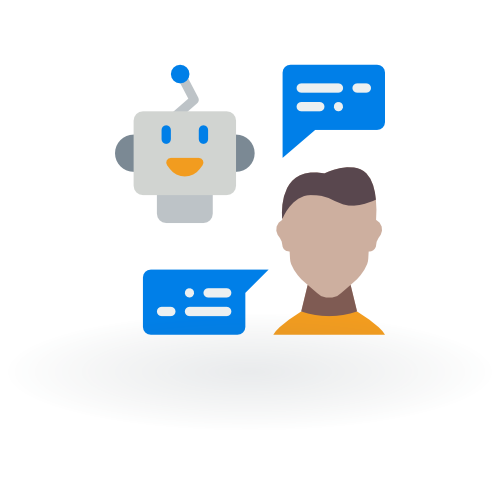 Empower Your Leaders
with employee driven apps.
---
Scoop brings the power of app creation to your managers and domain experts
Each app represent the best practice for one of your processes.
Drag-and-drop app builder simplifies app creation and editing.
Native hosting and publishing speeds response to changing requirements.
---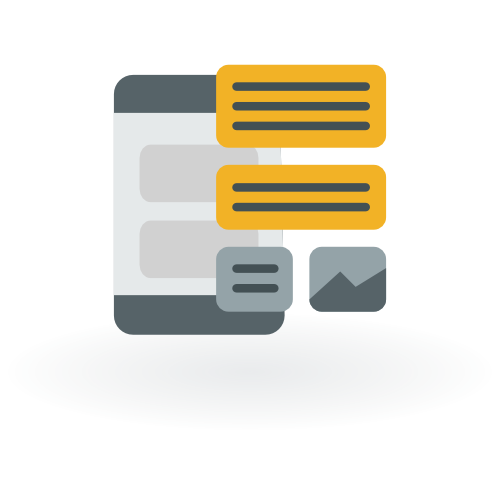 Increase Work Speed & Quality
with native mobile guidance
---
Influx of new employees and increasing work complexity means continuous training.
Training is best delivered and retained in context to the work.
Apps created in Scoop provide instructions and contextual help
Embed reference manuals, documents even training videos for access on mobile devices.
---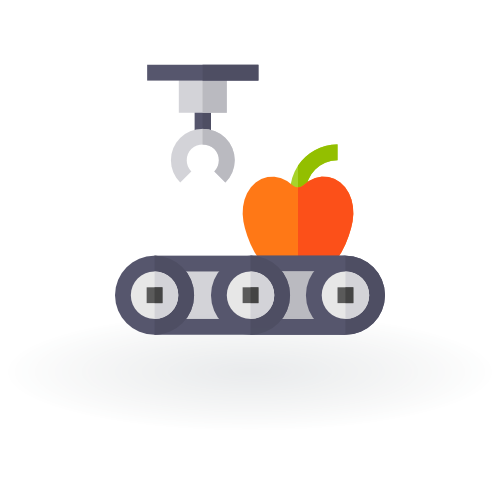 Centralize Good Data
fine grained visibility into operations
---
With paper, spreadsheets and office facing tools project and site information get scattered and lost.
Scoop makes it a breeze for anyone to collect and share great data, anywhere.
Specify exactly the measurement, checks and multimedia you wish personnel to collect.
Provide free-form data collection to capture interesting comments and insights.
---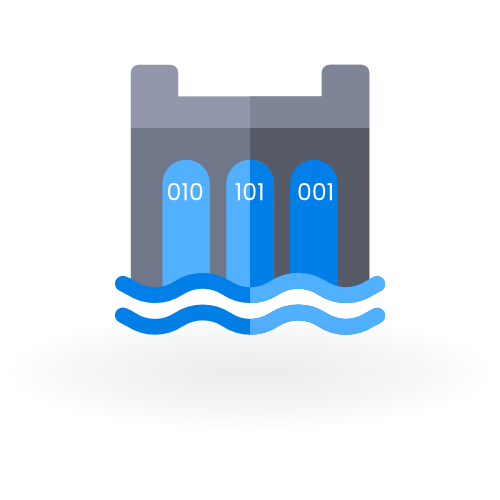 Speed Up Reporting
with comprehensive data formatting & export
---
Getting good quality, well-structured data is more than half the battle.
With your data centralized, time, date and geo-stamped you are on easy street when it comes to reporting.
Export data into professional client-facing reports or to analyze further in other platforms.
Use the API to fully integrate data flow into other enterprise systems.
---